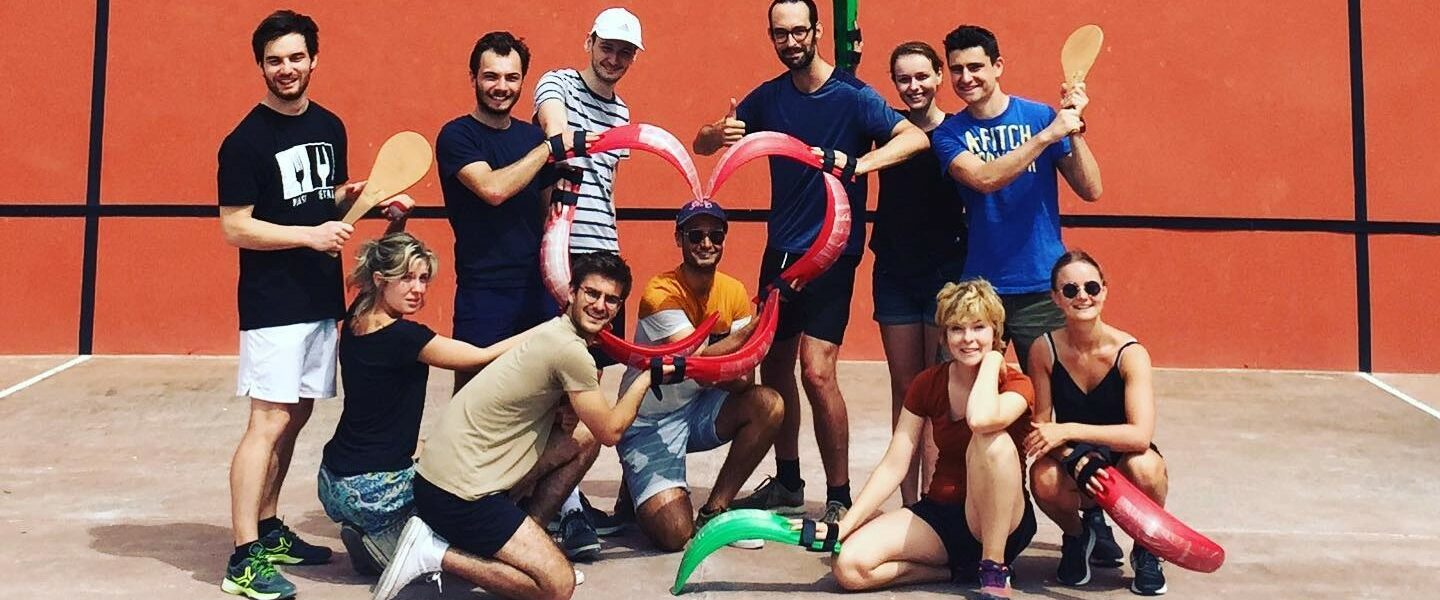 Basque pelota, a traditional Basque sport
The origins of Basque Pelota go back to the 17th century. There are many pelota specialities, all of which are played on the different playing grounds of the Basque Country. Discover the origins of this sport and its evolution through time.
The Cesta Punta is speciality of Basque Pelota, the most spectacular, the fastest in the world (305km/h), which is now recognized worldwide.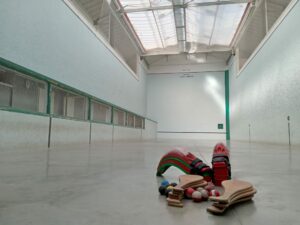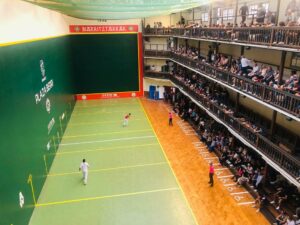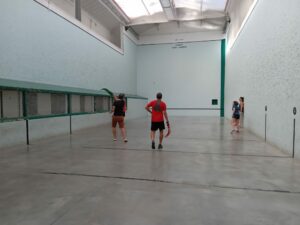 The pelota professionals will explain the production process of all the playing instruments in order to introduce you to these traditional objects. Then you will have the chance to watch two professional players during a commented Cesta Punta match; Now it's your turn to put yourself in the shoes of the most experienced pelotaris !
The second option is the pelota initiation, where the game is at the heart of this workshop. Your Cesta Punta game will only be improved and refined ! Accompanied by pelota professionals, you wil receive expert advices.
These workshops bring you into a moment of unique sharing with people who are passionate about sport and its traditions.
More than just spectators, become the next champions of the Cancha (Basque playground) ! Learn the techniques of the game, listen to the advice, and progress together in a good mood.
Contact us for your next pelotaris experience !