Marracq in Ireland : a sporting trip driven by the banda
Heading to Ireland for a new adventure alongside Collège Marracq!
On Friday 19 May, students from Collège Marracq flew to Dublin.
For this new edition, Esprit Basque had the pleasure of accompanying the school's rugby section as well as the music section. The music band played to the Aviva Stadium in Dublin, the streets of Cork, the inhabitants of Irish villages and all their friends!
Young Bayonne players attended the Challenge Cup Final match at the Aviva Stadium. It was there that Toulon triumphed over Glasgow to win the prestigious Challenge Cup. This experience allowed the children to experience the excitement of top-level rugby. It was an unforgettable experience that will live long in their memories.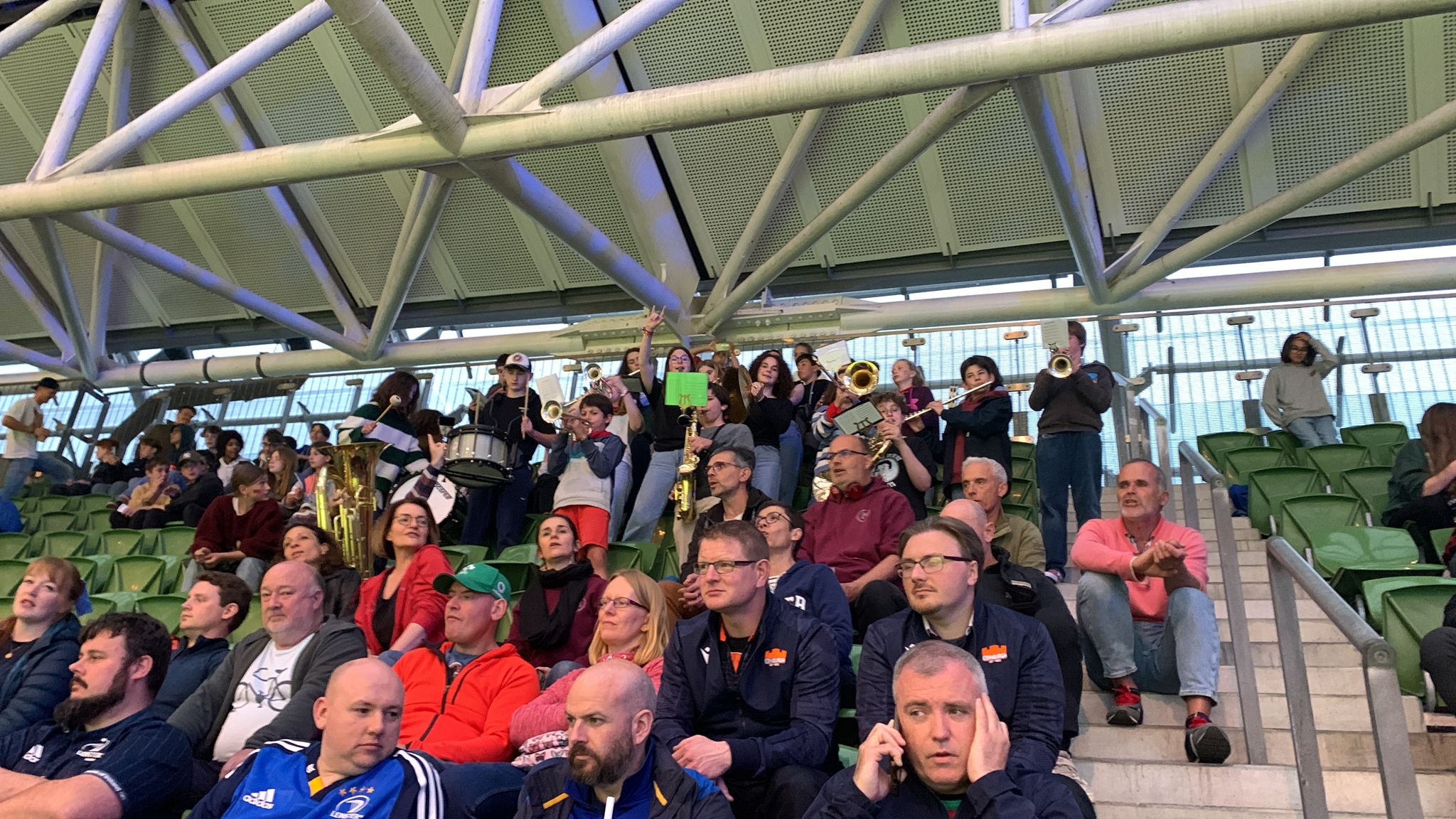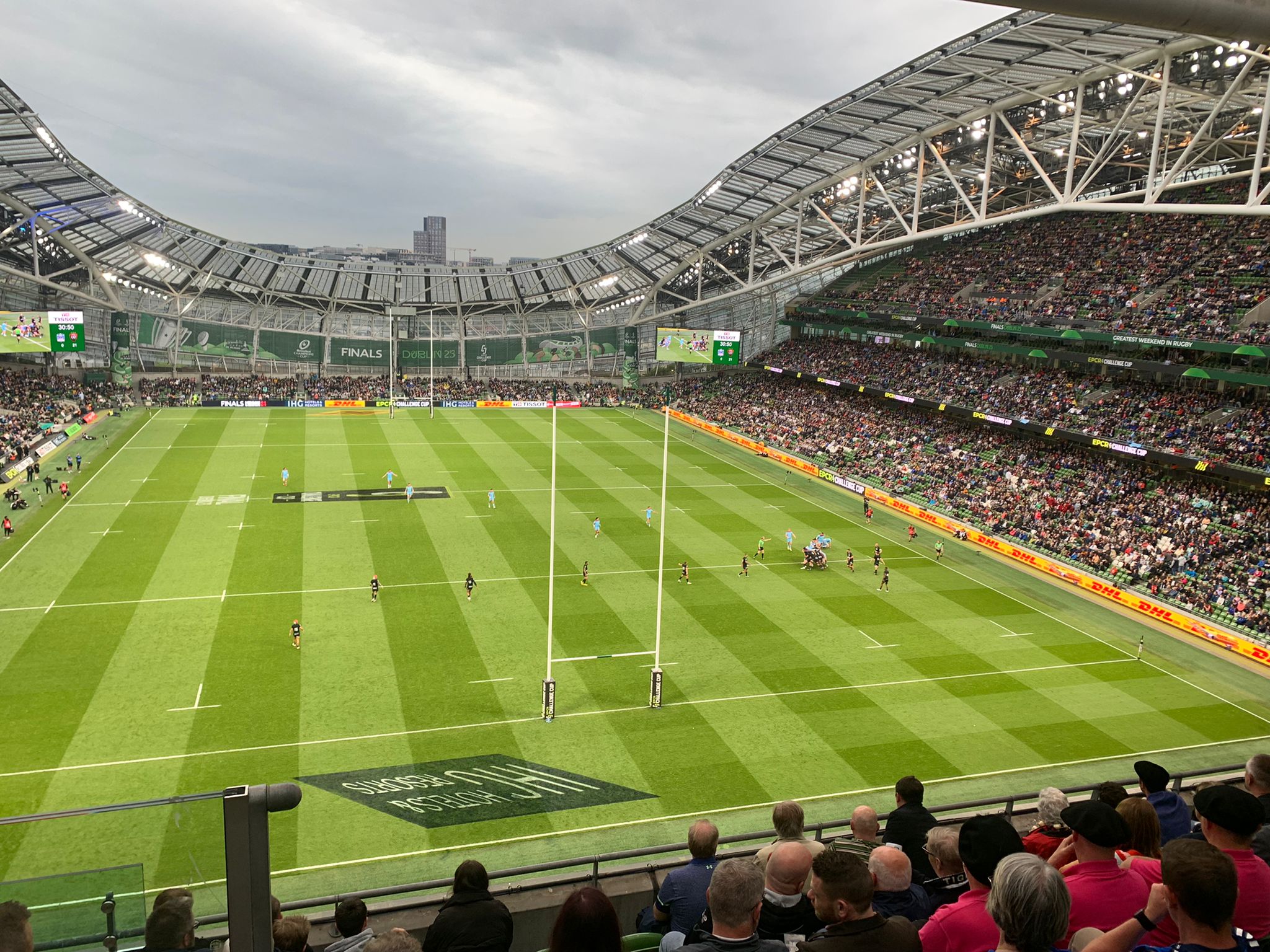 Then it's on to Cork, the next stop on the children's journey.
Here's what was on the program:
The young players from Bayonne had the opportunity to take part in a friendly match against a rugby team from the Grammar School, again hosted by the musicians! Naturally, a post-match reception followed this sporting encounter…
The children discovered traditional Irish Gaelic sports such as Gaelic football, hurling and many others.
The students also had the opportunity to perform on a public stage in Cork, providing a musical spectacle for all the spectators in attendance.
The group also had the chance to visit the charming town of Kinsale, where they performed in the small village, providing a musical spectacle for all present.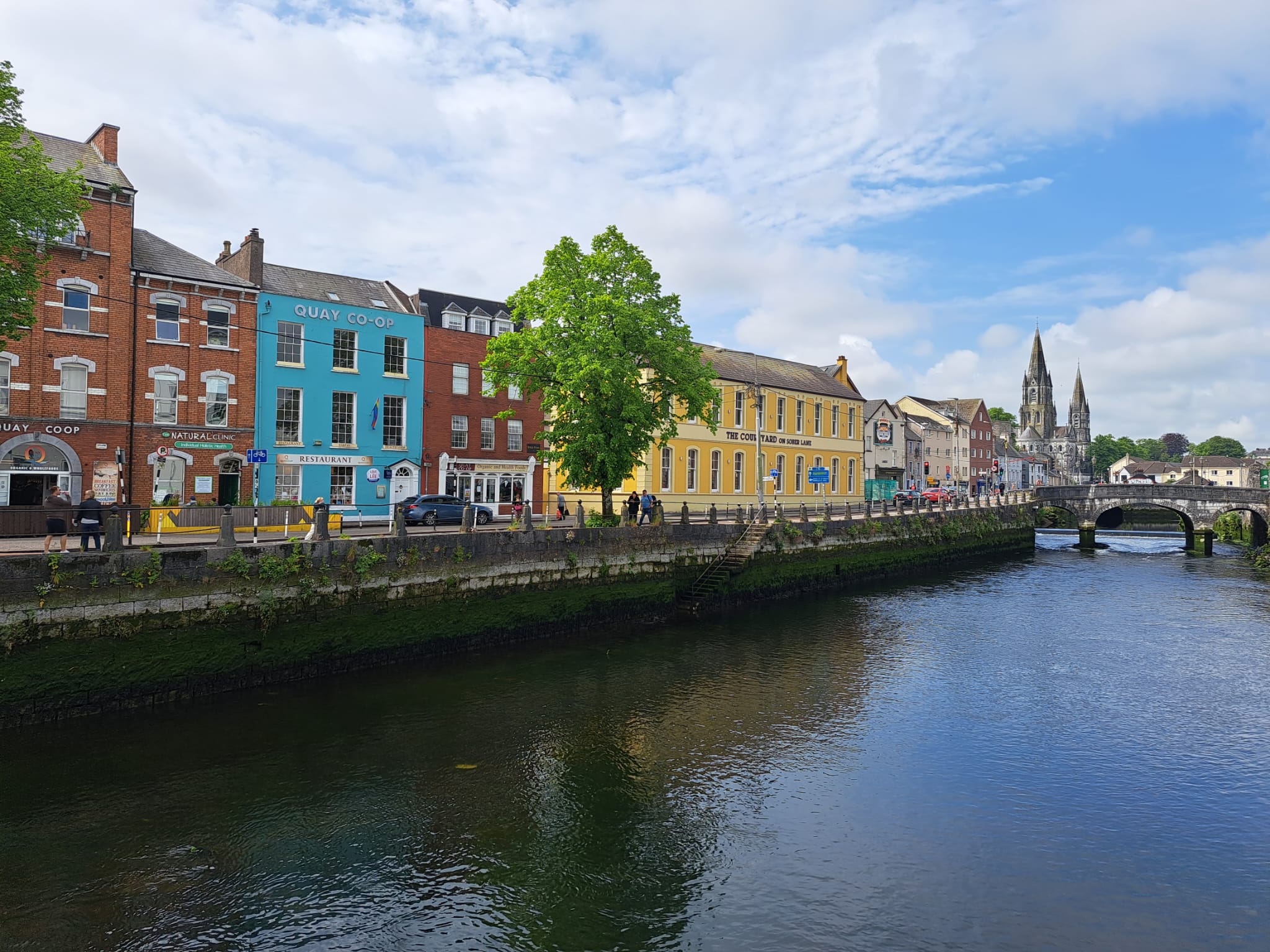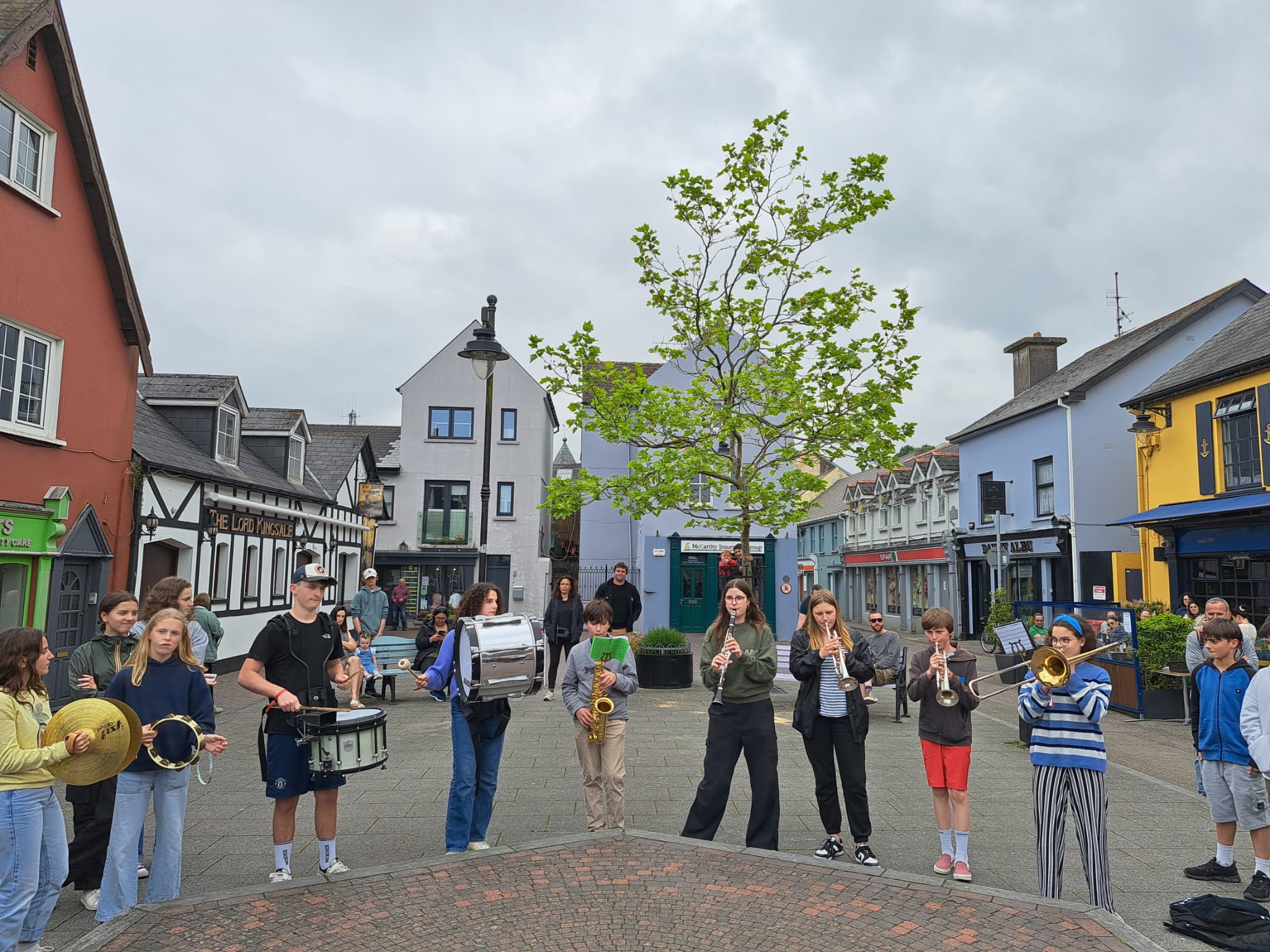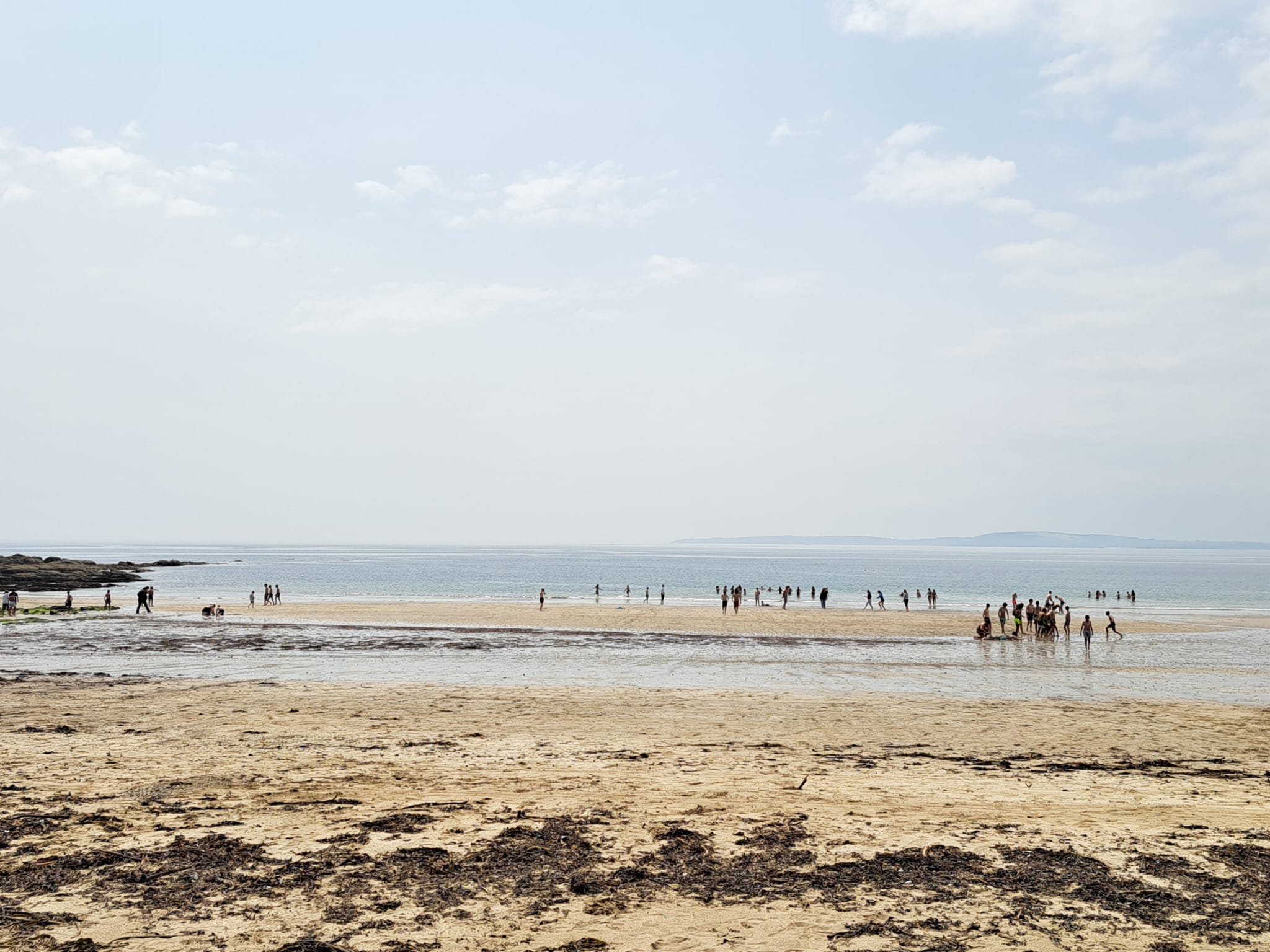 Once again, we would like to thank the entire Collège Marracq for its confidence, as well as our Irish partners on site.